A food truck is a significant investment financially.  You need to work with a builder that will understand how to use your investment wisely and who has the experience to build your food truck to work for your business model. Having the right food truck is essential to your mobile food business' success.
Below are just a few tips to choosing the best food truck builder to meet your business' needs.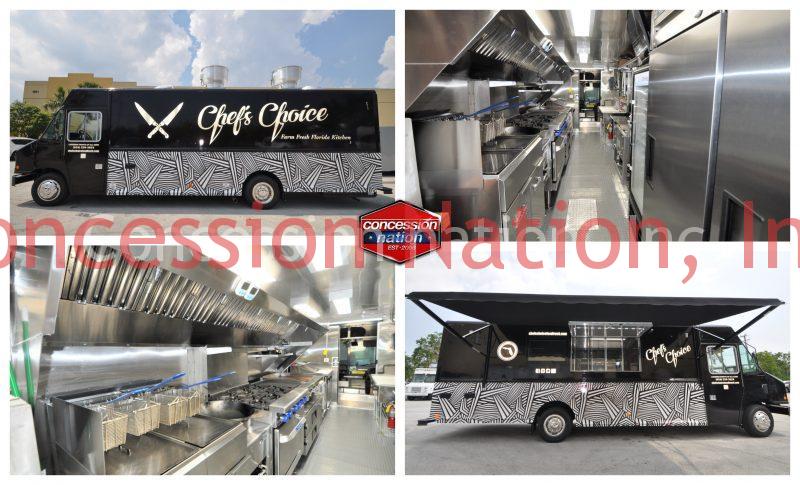 Find a manufacturer who knows the industry standards and regulations.
Your concession trailer or food truck needs to pass local health codes and federal regulations. Make sure your builder uses NSF Certified equipment.  Hiring a food truck manufacturer who knows these standards, so you don't waste your money on your new food truck that requires surprise changes upon inspection.
Look for a food truck builder that is certified.
You need to make sure that your truck or concession trailer is built for safety and operations.  Verify immediately that the food truck builder is a certified manufacturer in your state. If your builder is in a different state than you, they need to be certified in your state, too.
Use a food truck builder that gives a manufacturer warranty.
A manufacturer's warranty should be provided on all equipment, tanks, heaters, plumbing, electrical systems and more.  Warranties give you an extra reassurance when you are making a food truck or concession trailer purchase.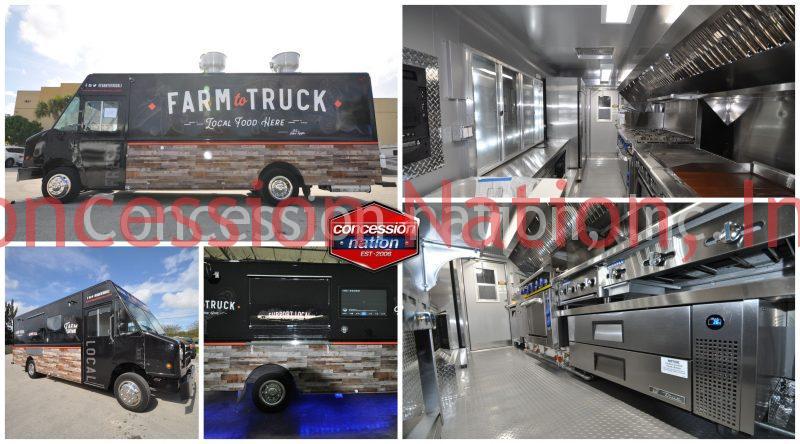 Choose a food truck builder that offers financing.
If you are trying to start your mobile kitchen dreams but do not have the money to build the right truck for that dream, financing is available. When you go with the right food truck manufacturer, they will have multiple financing opportunities to help you get started.
Look for a reputable company.
Look for a food truck builder with great reviews, high ratings and awarded as a leading manufacturer in mobile food kitchens industry.  You can check the Better Business Bureau to see if the manufacturer has an A+ rating.  Look for reviews online to field comments by past customers.
Find a food truck manufacturer with a support plan.
After you have your food truck or your concession trailer built, your manufacturer should offer support and services after you drive off their lot.  These services should guide you with the local health department, how to promote your trailer or truck at events around town, and how to really get a great start to your new food truck business.
Concession Nation has helped hundreds of food truck vendors get their start. We can build a truck or trailer that works for your unique needs. We are committed to helping your company succeed even before your food truck is ready to hit the streets. Contact us today to set up an appointment—let us put our experience and passion to work for you.